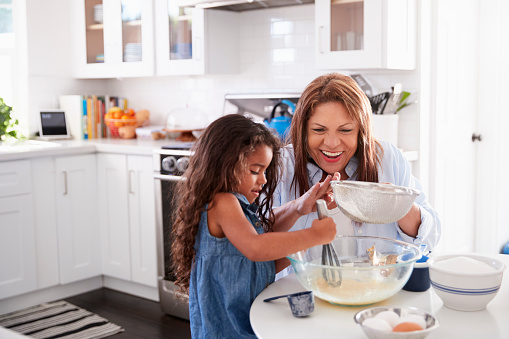 Who We Are…
Protecting Every Future is a network of diverse voices and people who believe we deserve common sense policies that protect and strengthen the financial futures of all Americans. We make it our mission to give advocates a platform to speak their minds about financial security to all levels of government.
We know that every life is different, but we believe everyone deserves a future they can rely on.
Where You Come In…
Become an advocate, and we'll keep you in the loop on policies impacting financial security in your community. You can play an important role in educating policymakers about the importance of protecting the financial safety net.
"*" indicates required fields
Protecting Every Future is a program of The American Council of Life Insurers.