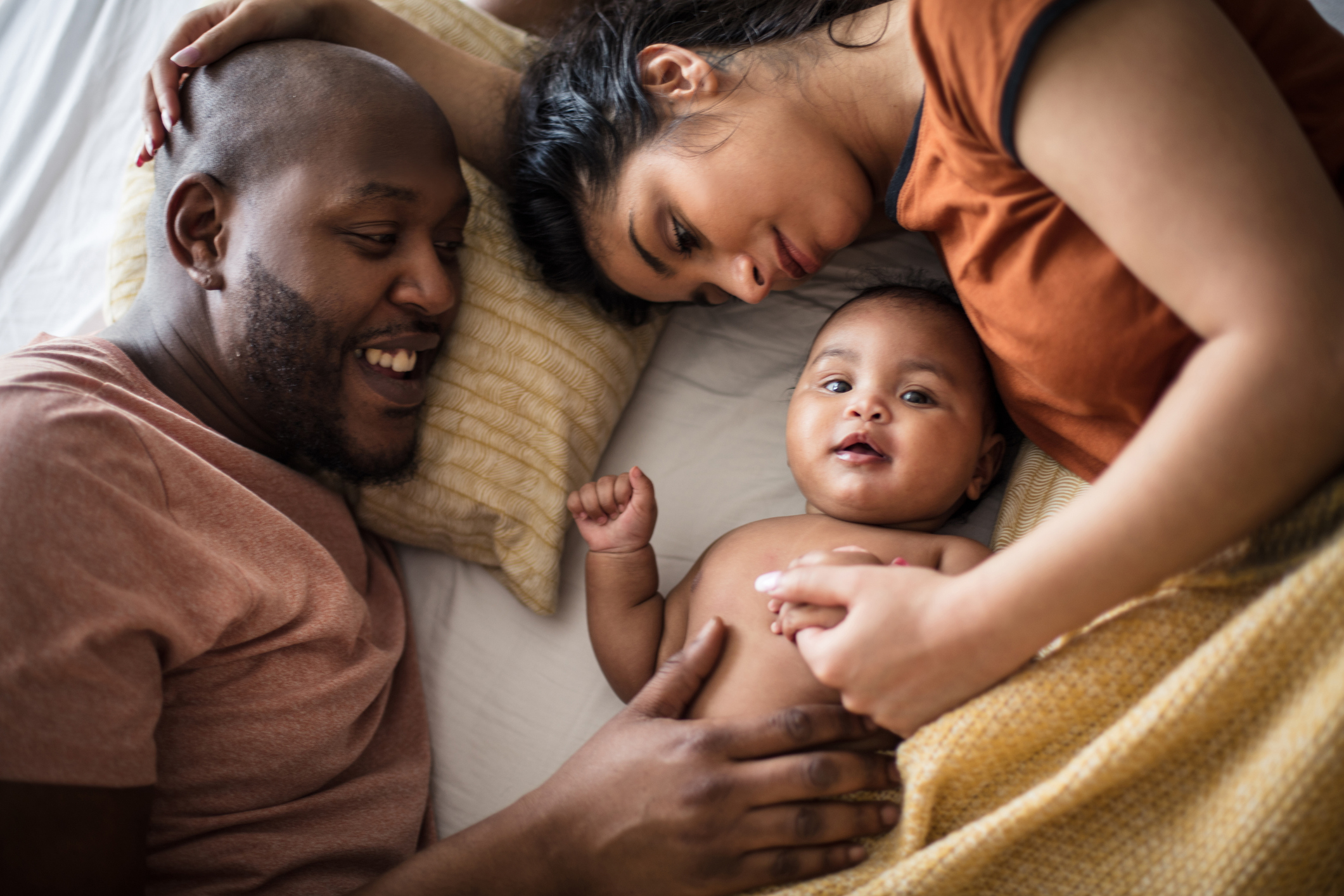 Paid Family Medical Leave
Expand options for families!
Everyone deserves to feel peace of mind when taking time away from work to care for loved ones and themselves.
---
Our Goal
Congress is talking about new ways to approach paid family medical leave and FMLA laws in COVID-19's aftermath. Protecting Every Future supports practical proposals that create more access to paid leave for today's workforce.
A Modern Paid Leave System…
---
Tell Congress – Take PFML Seriously!
Workers need a reliable paid leave program. Americans cannot afford to wait for the government to figure out a complex program from scratch. Tell Congress we need to modernize in ways that:
Expand standards to include income protection.
Build on experienced private paid leave frameworks.
Help employers understand and leverage PFML resources.