Create confidence for the future with retirement planning
The future can't be certain, but it doesn't have to be scary. That's what we believe and why we're here.
---
WHY RETIREMENT SECURITY IS SO IMPORTANT…
Americans are living longer, and financial security through retirement is a big challenge facing our country. The current system provides a foundation for millions of Americans and includes defined contribution plans such as 401(k)s, as well as IRAs and individual annuities.

To help even more American families prepare for retirement, we are calling on policymakers to work toward balanced solutions that expand access and increase savings.
A Win for Retirement Savers: THE SECURE ACT
In times of uncertainty, access to reliable savings products and services is more important than ever. The Setting Every Community Up for Retirement Enhancement (SECURE) Act is a step in the right direction.
The SECURE Act was a bipartisan effort, and a great example of what we can accomplish when we combine our voices and work together as one to secure and protect our futures.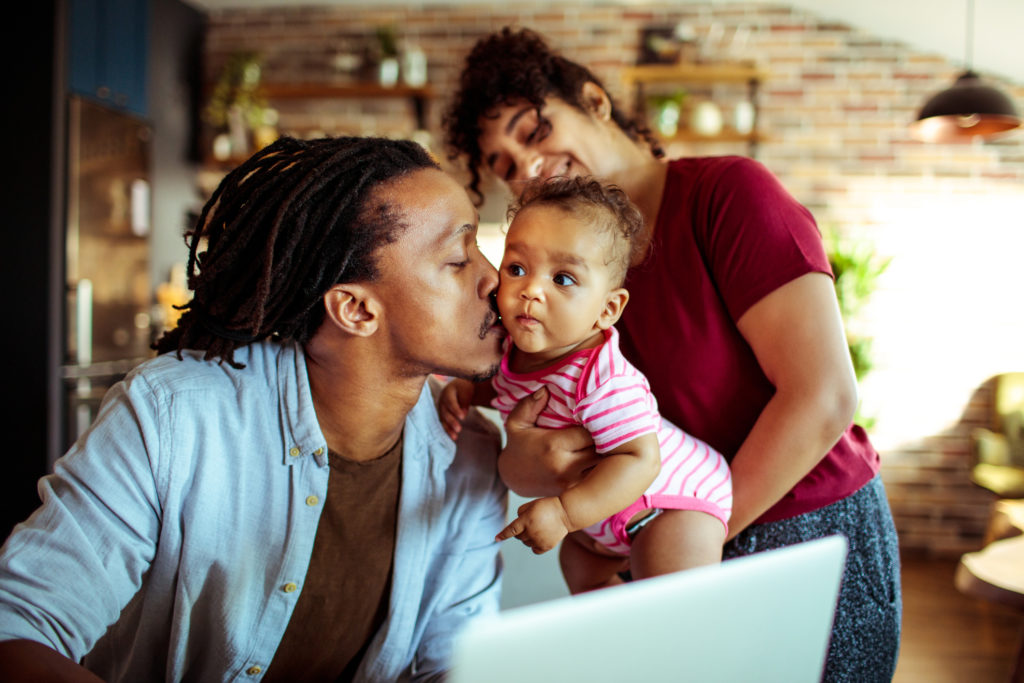 What will The SECURE Act do for Americans?