Join Protecting Every Future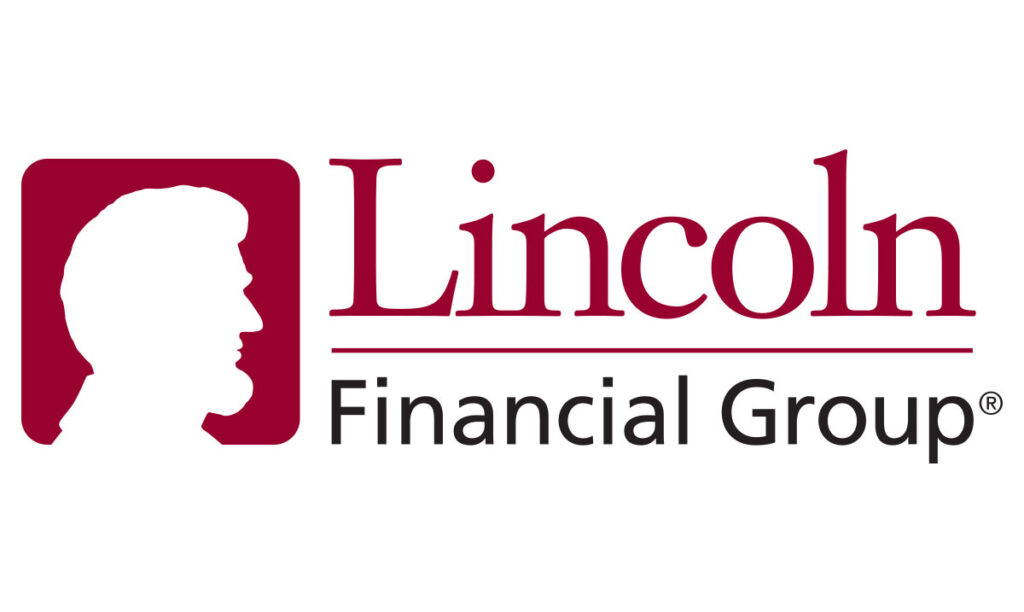 Protecting Every Future and Lincoln Financial
2020 will stand out in our nation's history. The financial protection industry has been a staple in helping Americans navigate unforeseen economic events. Protecting Every Future believes the government should support our nation's most reliable industry.
That's why we teamed up with Lincoln Financial. We want to invite financial experts like yourself who understand the importance of reasonable policies that help you do your job and offer services that best fit the needs of your clients. By signing up – we'll keep you posted on updates in the industry and your community.
Where You Come In…
As a Lincoln Financial employee, we want to hear from you! Help us share the heartwarming stories that come from working in an industry that offers financial security when it is needed most. How have you, or someone you know, leveraged financial protection services to manage an unforeseen event?
Protecting Every Future is a program of The American Council of Life Insurers.