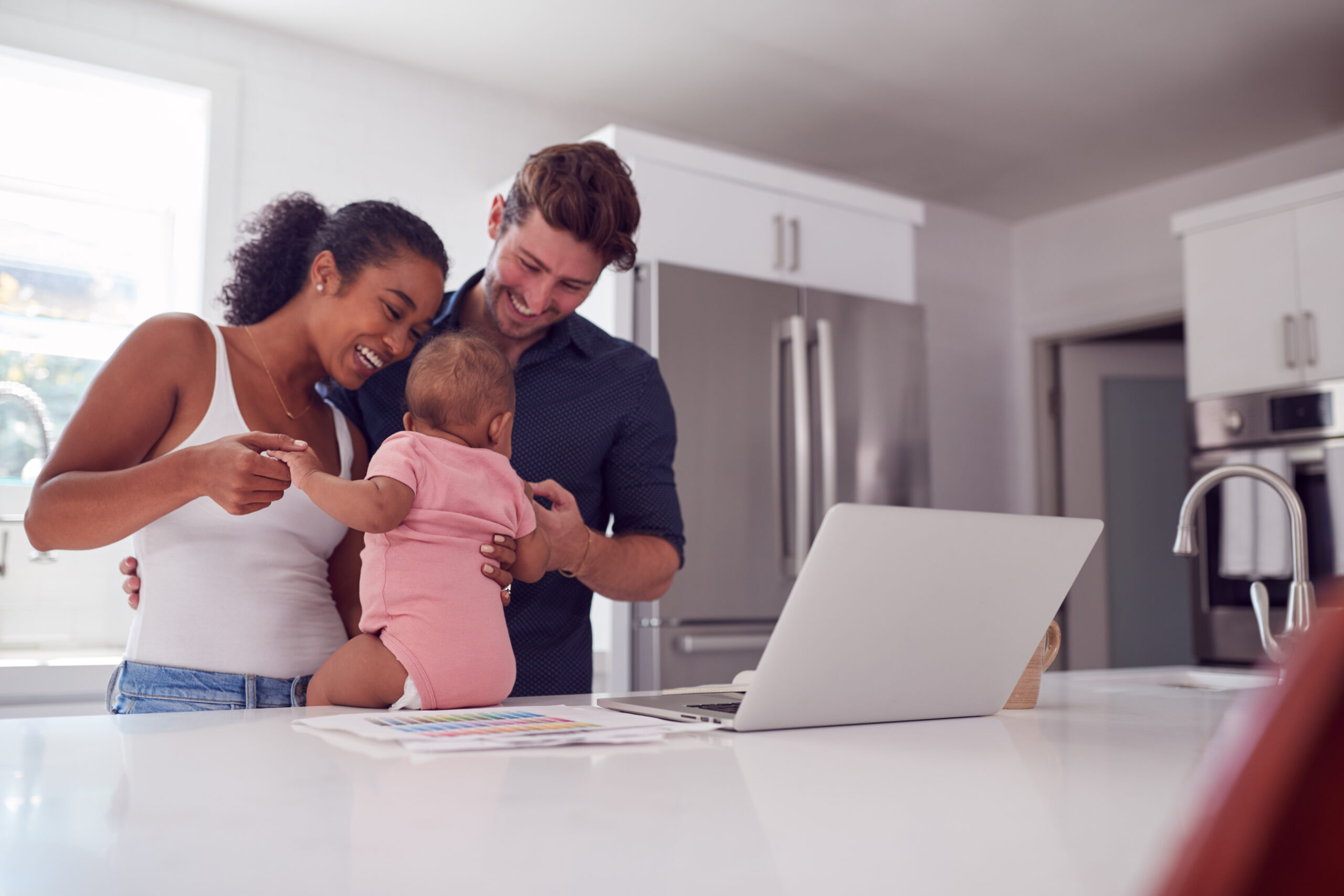 Supplemental Benefits Insurance
What is Supplemental Benefits insurance and how does it provide financial protection?
Even with medical insurance, a sudden illness or serious medical issue often results in unexpected costs for families. Supplemental Benefits insurance completes the financial protection puzzle and provides cash that fills-in the gaps not included in your primary medical insurance coverage.