A Pandemic and Life Insurance
After a year of economic curveballs from COVID-19, many of us are reviewing our finances to rebuild security. Just 54% of Americans have life insurance coverage – down from 63% ten years ago.
Many Americans, especially millennials are speaking with family members about life insurance for the first time. When it comes to planning here are a few common questions and resources.
What can I use life insurance for?
In case of an unforeseen death in the family, life insurance can help cover daily living expenses, pay the mortgage, and fund education tuition for surviving loved ones.
Should I wait until after the pandemic to consider life insurance?
Even now, households that consistently protect against risk are most likely to be financially secure. In fact, 80% of financially secure households have some form of life insurance.
For many, it may even be a good time to consider financial protection plans. A recent study implied there is limited evidence that life insurance companies increased premiums or decreased offerings due to COVID-19. Additionally, there are multiple coverage options that can cater to specific savings needs. Permanent policies, for example, have a cash value component that can help build wealth, while term life insurance offers more affordable benefits.
How much life insurance coverage do I actually need?
Insurance needs may depend on your income, expenses, retirement, and dependents. Try our life insurance calculator tool. In minutes, you can get a better picture of your family's expenses in case something happens to you.
Why is this important?
Everyone has their story. The importance of financial protection is told through the narratives of real people. Here are a few stories shared with us about the importance of financial planning.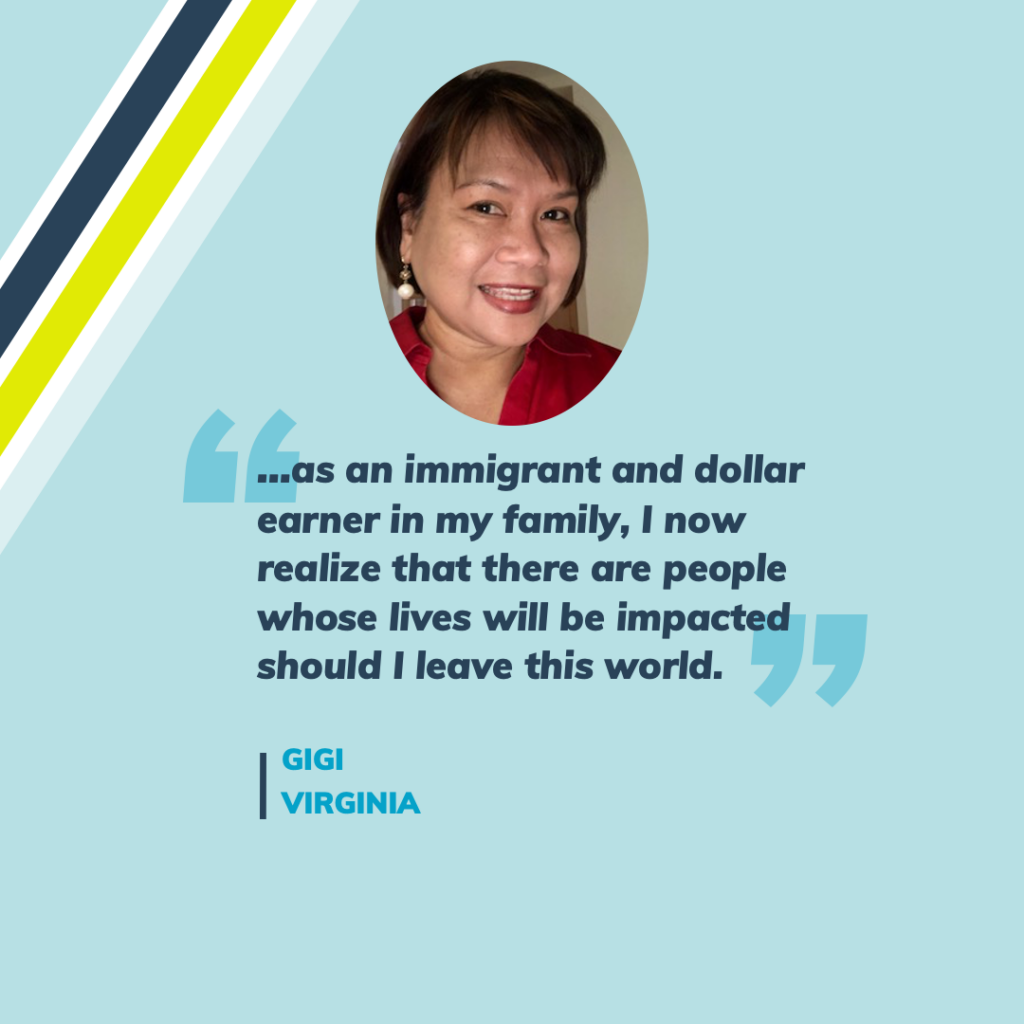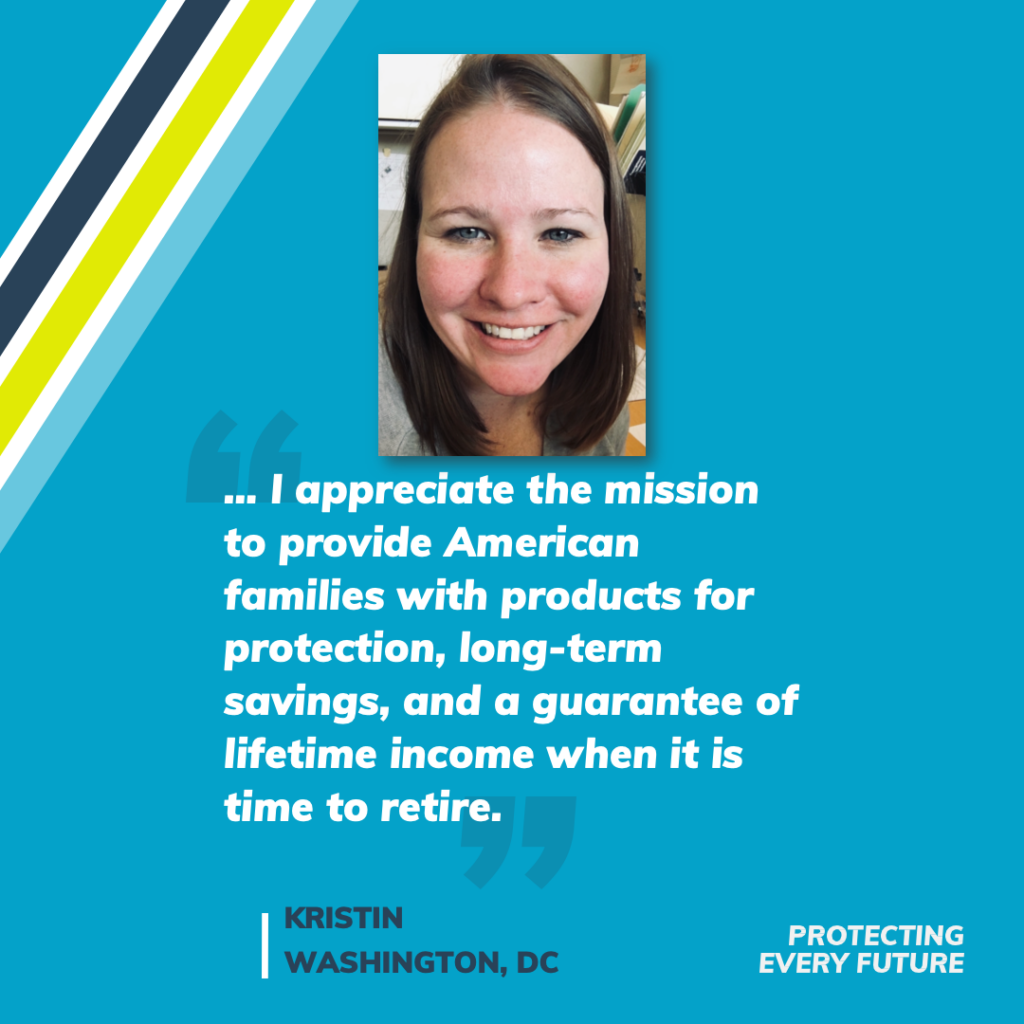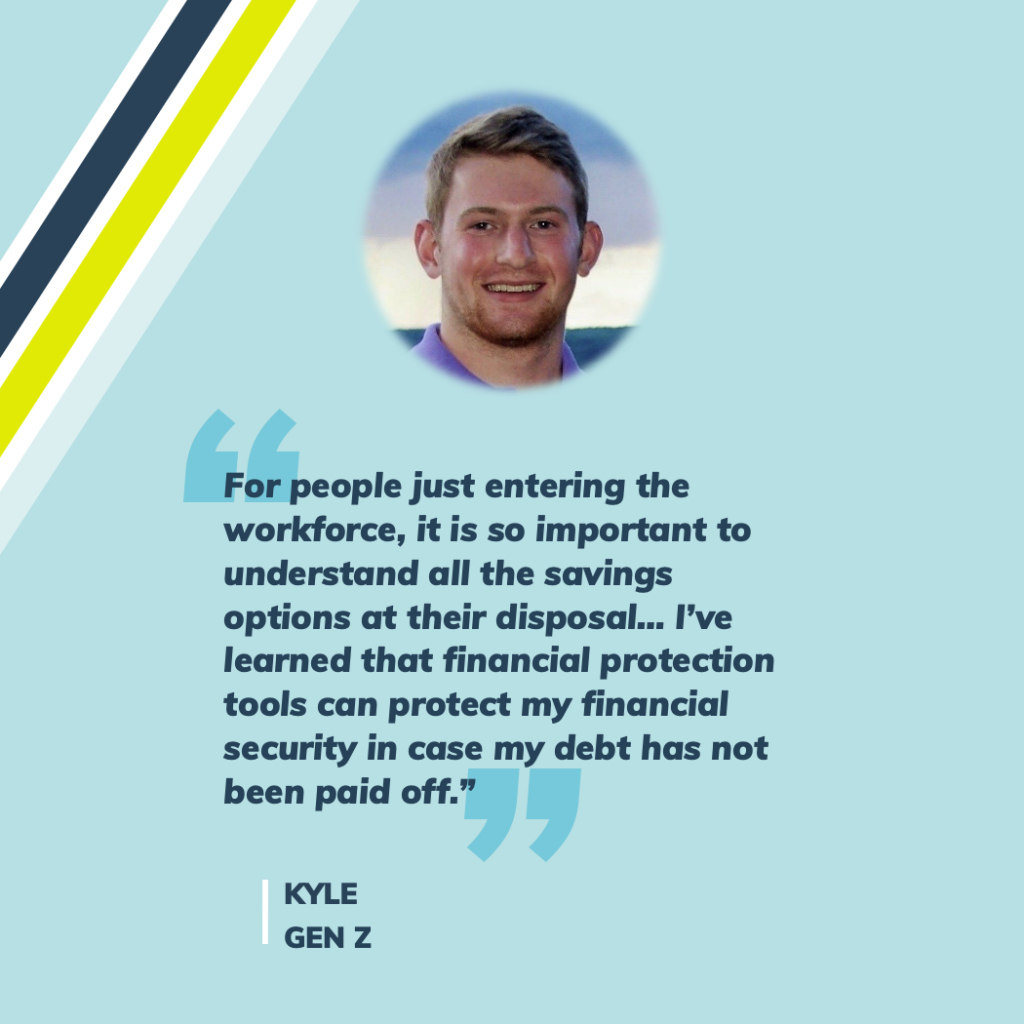 Our goal is to get Congress to consider the impact that financial security can have on our lives when the unexpected occurs.