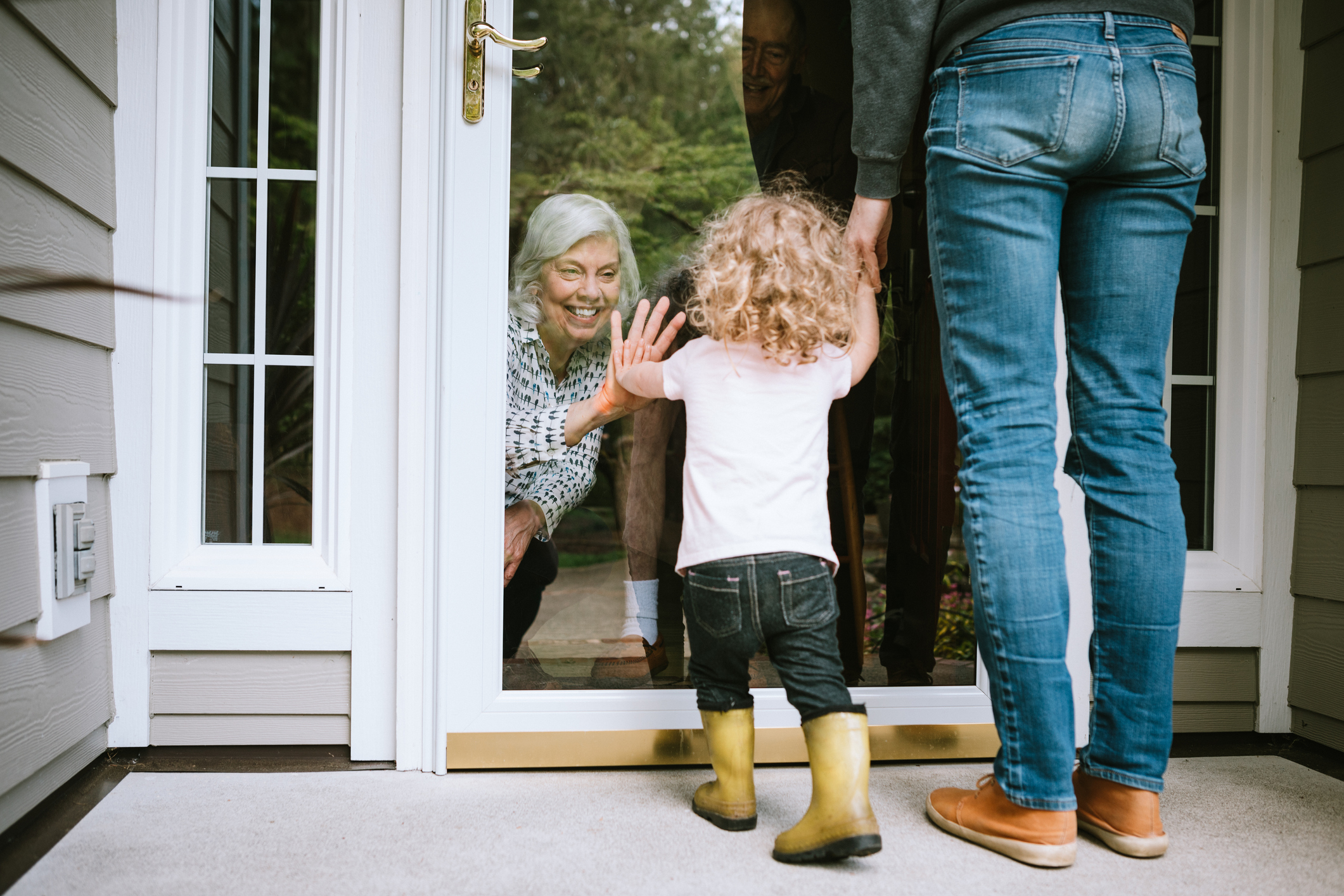 Financial Certainty During COVID-19
Protecting Every Future believes all Americans deserve financial protection. During times of uncertainty, we support efforts that help create financial certainty for everyone.
---
COVID-19 is taking a toll on all of us, impacting how we manage important things like…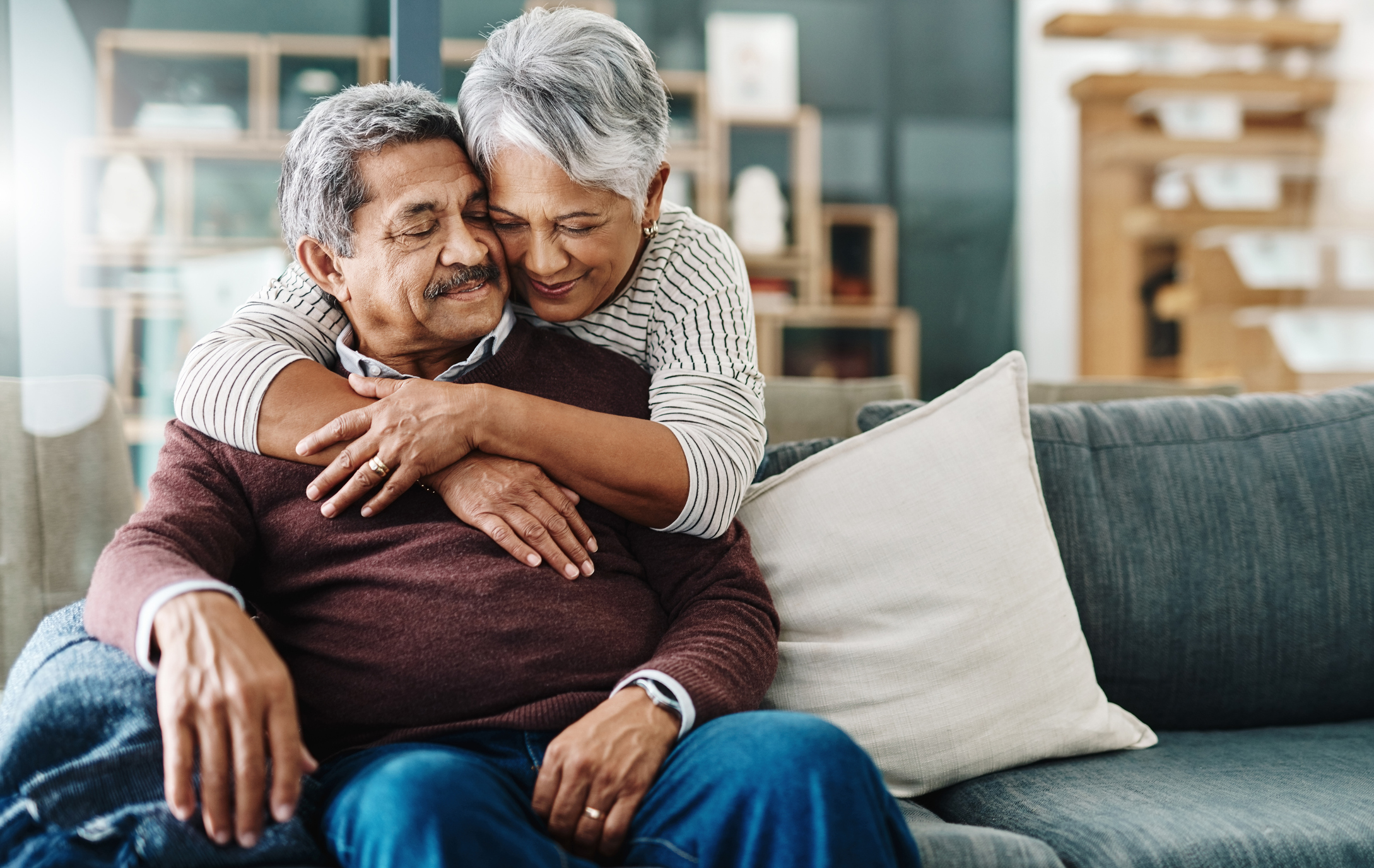 Retirement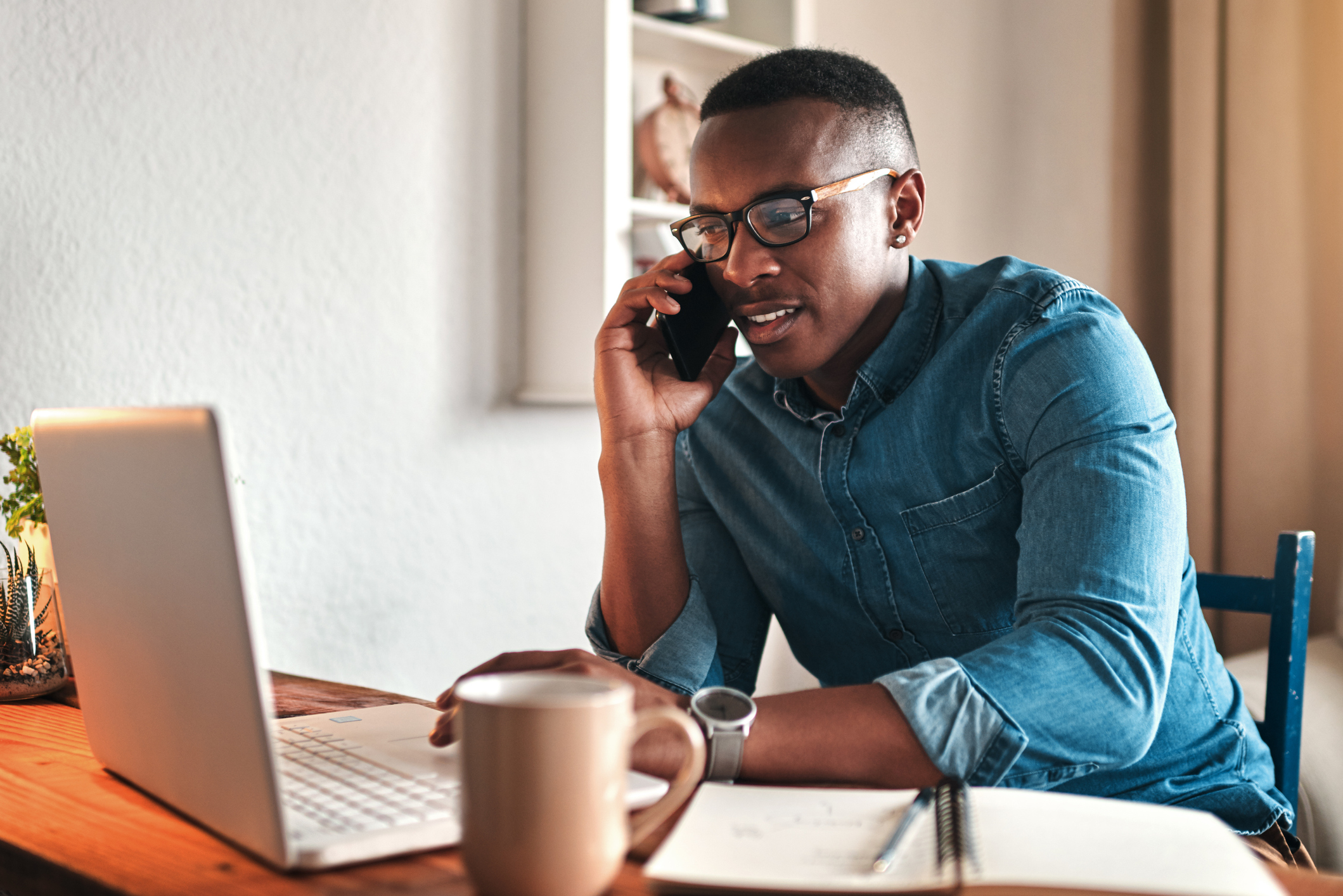 Career Building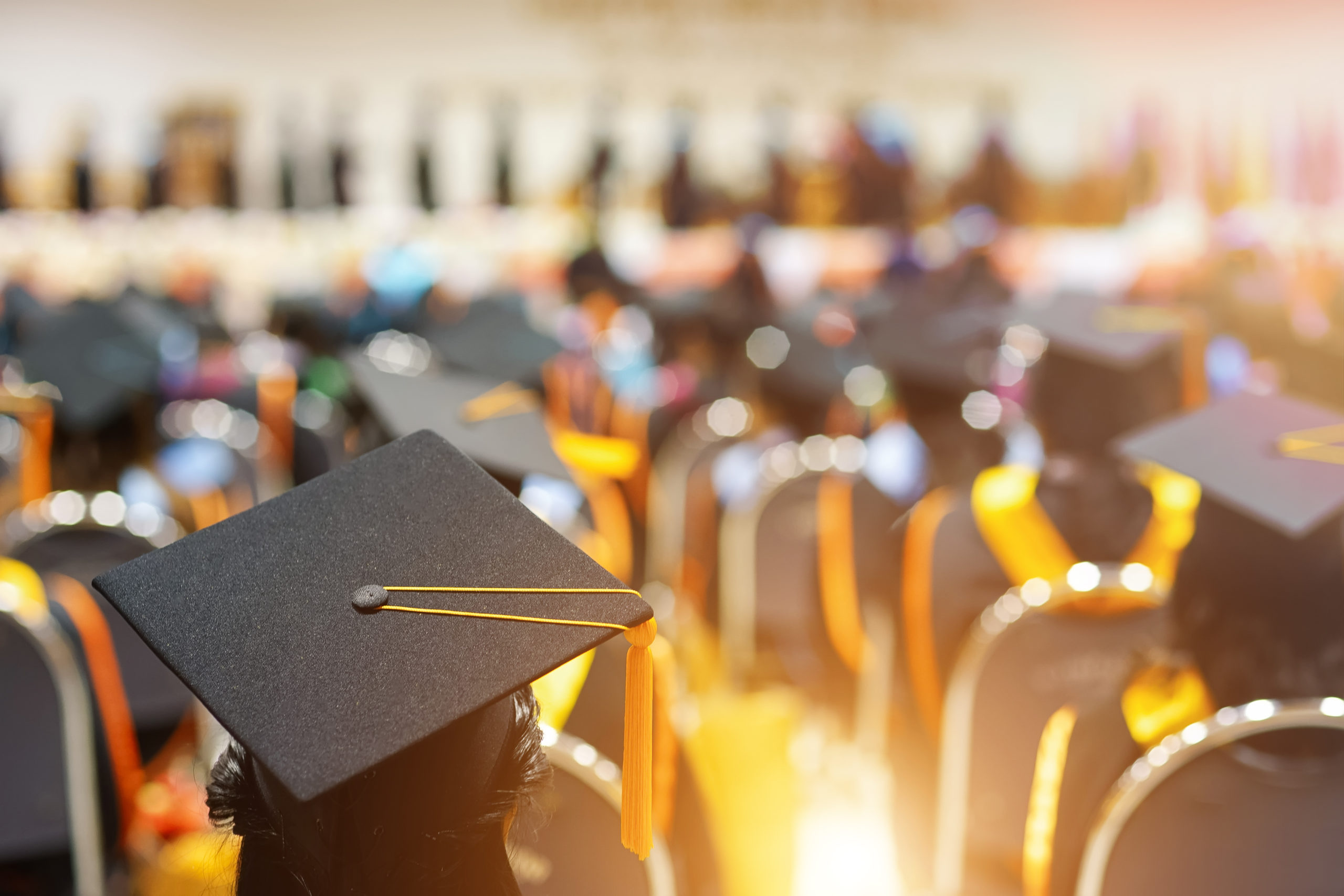 College Tuition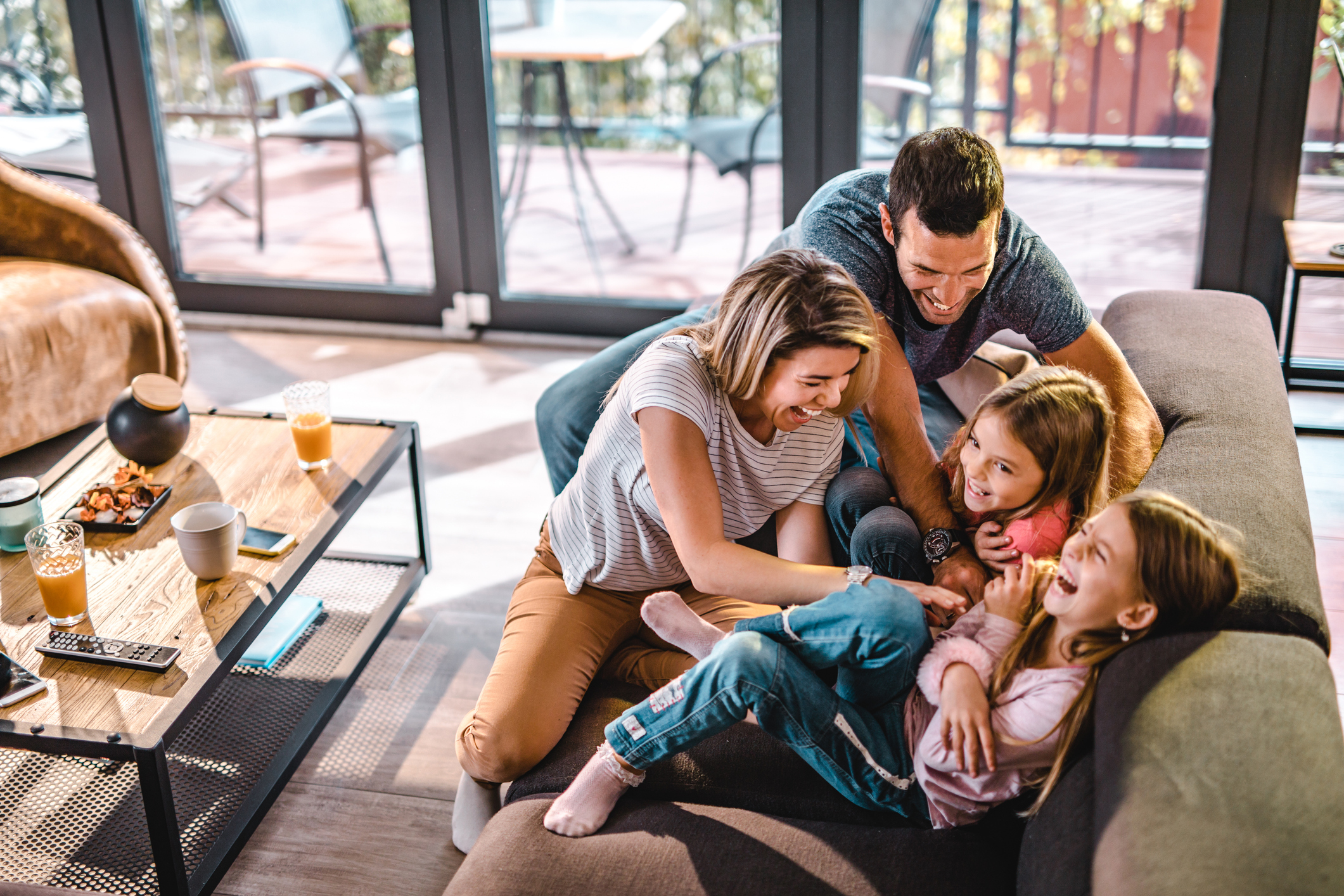 Supporting our Families
How is the financial protection industry helping people during COVID-19?
#1 – You can borrow from your retirement savings in 2020 to help make ends meet.
According to The CARES Act, if you are eligible, you can withdraw up to $100,000 from your retirement savings AND the traditional 10% tax penalty for early withdrawal will be waived. Some plans will let you borrow from savings as a loan, and delay repayments for up to 1 year.
You may be eligible to borrow from retirement savings if…

you have been quarantined, furloughed, laid off, or reduced hours
unable to work due to lack of childcare
you own a business and operations have been impacted by COVID-19
#2 – Small businesses can leverage financial aid and savings policies.
Many small businesses turn to life insurers to support their 401(k)s and IRAs, often leveraging annuities in retirement to secure guaranteed lifetime income.
Nearly one-third of small business owners have life insurance with cash values that can help with company liquidity needs in these trying times.
Share Your Story
We want you to be heard – how have you leveraged your savings to help you during COVID-19?

Tell us how your life insurance policy or retirement savings have helped you through the pandemic.
"*" indicates required fields