Financial Toolkit for Grads
Get a head start on financial protection when you graduate
As a graduate, you may be entering the workforce, paying for college, or preparing for your future. Having a financial plan for your life will help you achieve your goals, and keep you protected from potential unforeseen events in life.   
Start early on financial skills such as how to…
---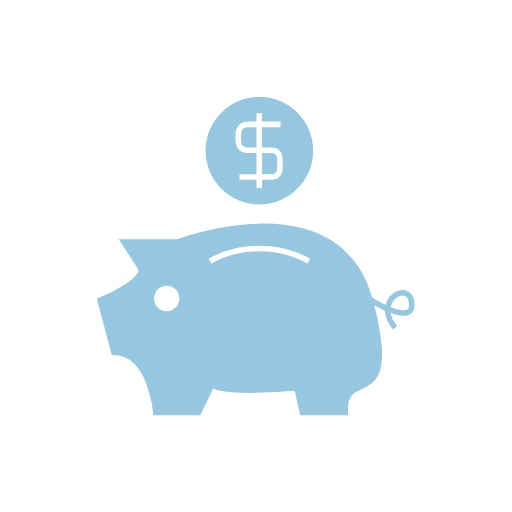 Make a budget
Plenty of places have helpful educational resources, but when your first getting started, why not take to an app?
Tools for personal budgeting and planning:
Do you know about the 50/30/20 rule? If not, START HERE! In minutes, NerdWallet's Budget Calculator can help you figure out how to allocate your income into three important categories: Needs (50%), Wants (30%) and Savings/Debt (20%).  
Tracking your spending in one place can make a big difference. For example, Mint is an app that can help you set financial goals for events like vacations or buying a car, track your expenses, manage savings, and more.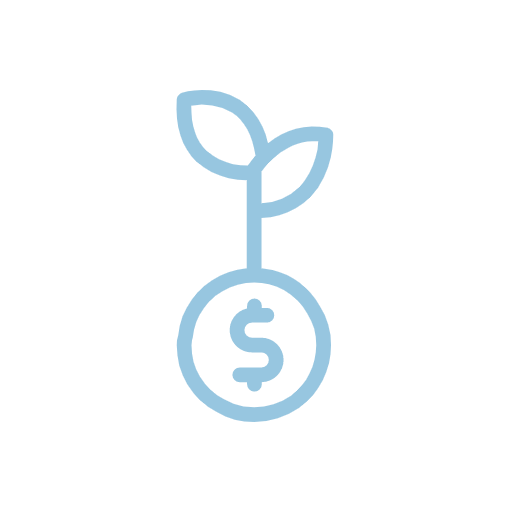 Set up financial protection for yourself
The best way to ensure you are financially secure as you make your way into the workforce is to regularly take steps to protect your finances.
Introduction to investing:
Check out our list of favorite TikTok and Instagram channels that break down personal finance in short and easy ways.  
Do you need a financial advisor? This article from U.S. News helps answer that question and how to choose the right professional.   
Investor.gov is a free resource from the government that explains the role of different types of financial planners and resources on how to find the right one for your needs.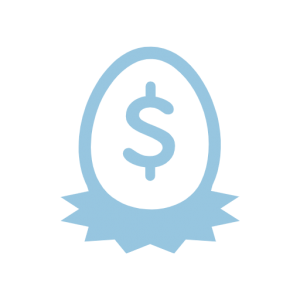 Get a head start on retirement
Generally, the earlier you plan and save for retirement, the better.
Tips for retirement: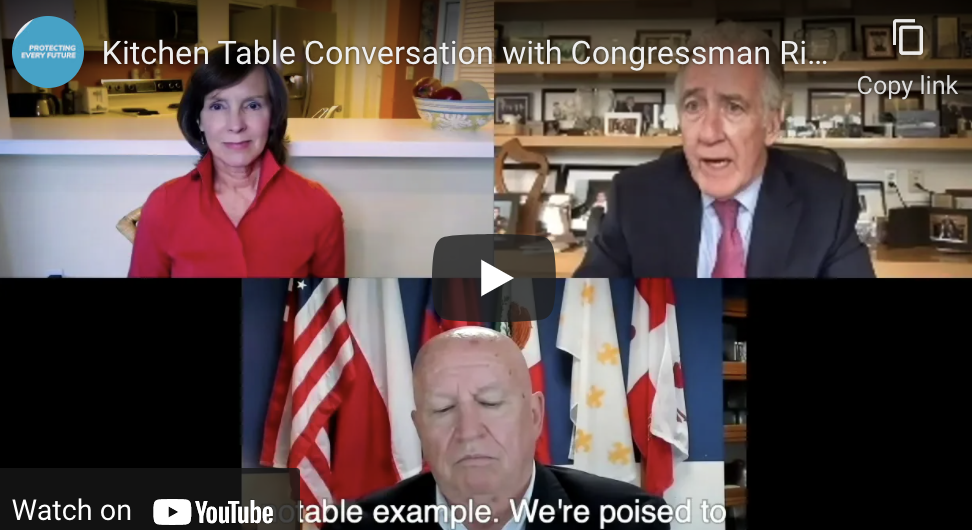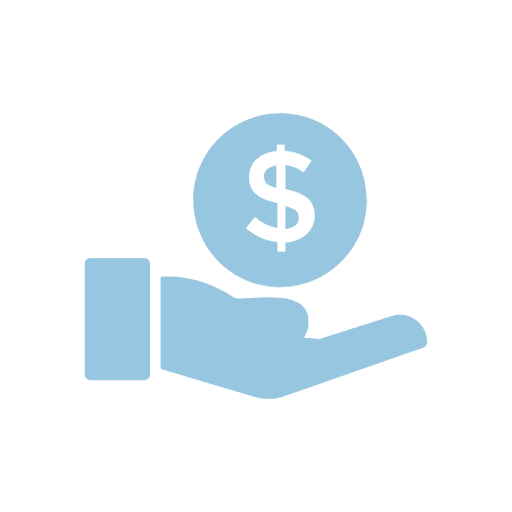 Understand student loans repayment
Watch, read or listen to the tips that will help you understand your student loans repayment options.
Approaches to Student Loans: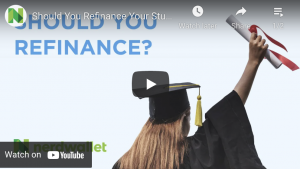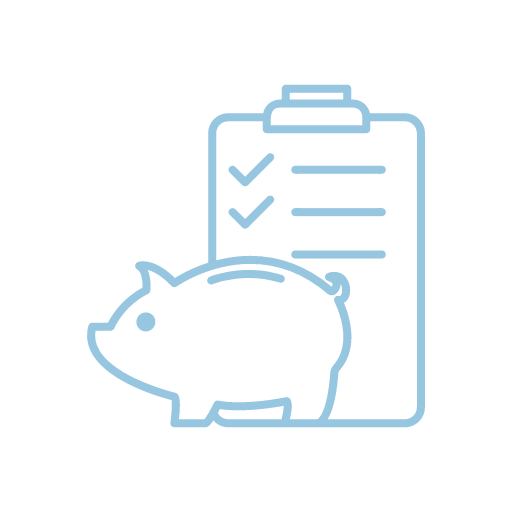 Create a financial protection plan
Your most important asset you have in your 20s is your ability to work. Here are a few more financial protection resources to help you understand your options.
Financial Protection Resources:
Life insurance is an important tool to provide financial protection to your family.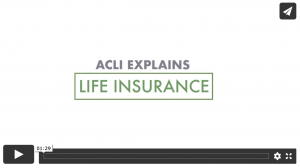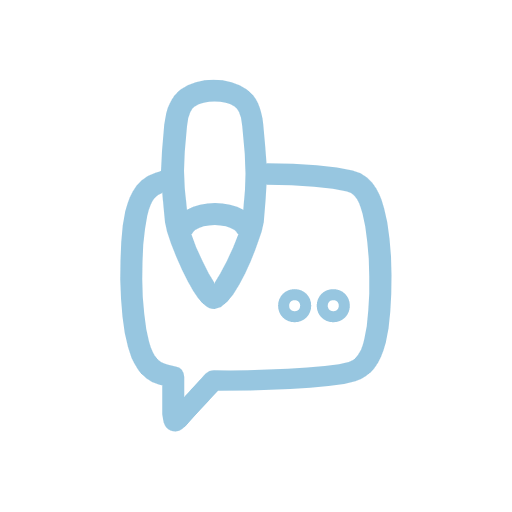 Find information and stay informed 
Each state has an insurance commissioner, and offices dedicated to protecting consumers on insurance matters and financial planning.
Your state has free resources!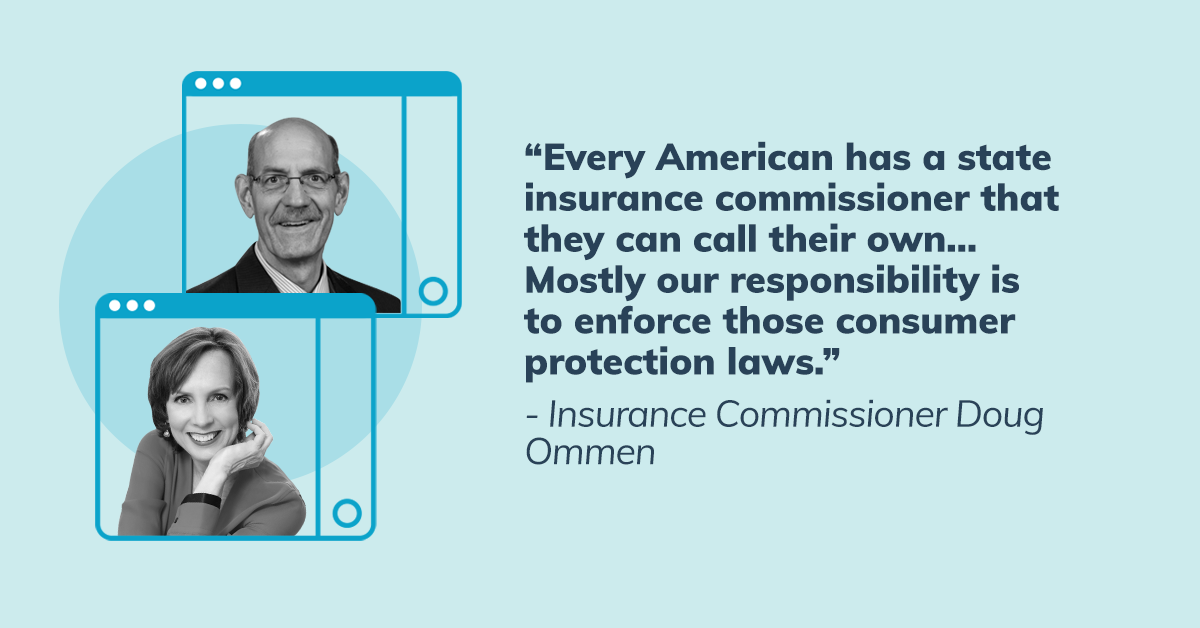 Federal and state laws and policies impact general access that people can have to financial protection products.
Resources on how public policy impacts your financial protection options:
Share Your Story
"*" indicates required fields