Share Your Story Submission: Gen Z: Financial Protection for A Long Future
Millennials get a lot of attention. Adults ranging from their mid-twenties to early forties make up the largest portion of the workforce. They are the older sibling to the next generation of professionals, Generation Z. Gen Z, recognized as individuals born in 1996 and later, is quickly approaching adulthood and entering the workforce.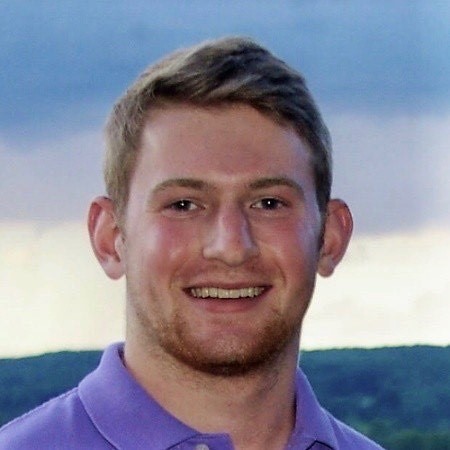 I graduated college in 2018 and consider myself among the first Gen Z members to make the daunting leap into adulthood. Becoming a self-supporting, working adult comes with several fresh problems, each one more overwhelming than the last. Let's start with the little things. I recently had to learn a lot of new lifestyle habits, such as how to dress professionally, the fastest way to catch the train for work, and how cook for myself without starting a kitchen fire.
Now that I am out of my parents' house and paying my own bills, the biggest lifestyle change has been keeping track of my finances. While budgeting is stressful enough, roughly 70% of college graduates took loans to go to college. The average graduate has $30,000 of student loan debt when they leave college, including… yours truly.
At first, saving money for my future and retirement was hard to justify while still needing to pay off lingering debt. For people just entering the workforce it is so important to understand all the savings options at their disposal. While it might seem counterintuitive for younger adults, I've learned that financial protection tools can protect my financial security in case my debt has not been paid off.
For people like me who are paying off loans while working, a life insurance policy is security for any unexpected loss of future income. It helps me feel confident that my loved ones will have help paying off any outstanding student loans I might have if something happens to me.
While retirement is still a long way away for me, having options that I can draw on as a savings resource throughout my lifetime will be critical.
Here's a tip for the next round of Gen Z professionals entering an everchanging workforce: many variable life insurance plans include a cash value, which accumulates interest over time based on money placed into it. With many retirement options out there for young savers, it is pretty simple to combine retirement savings and security into a single product.
While being saddled with student loan debt early in my working career isn't ideal, the peace of mind I get from my financial protection plan makes me feel confident that I can move forward and start saving for retirement early. If only cooking were that easy!