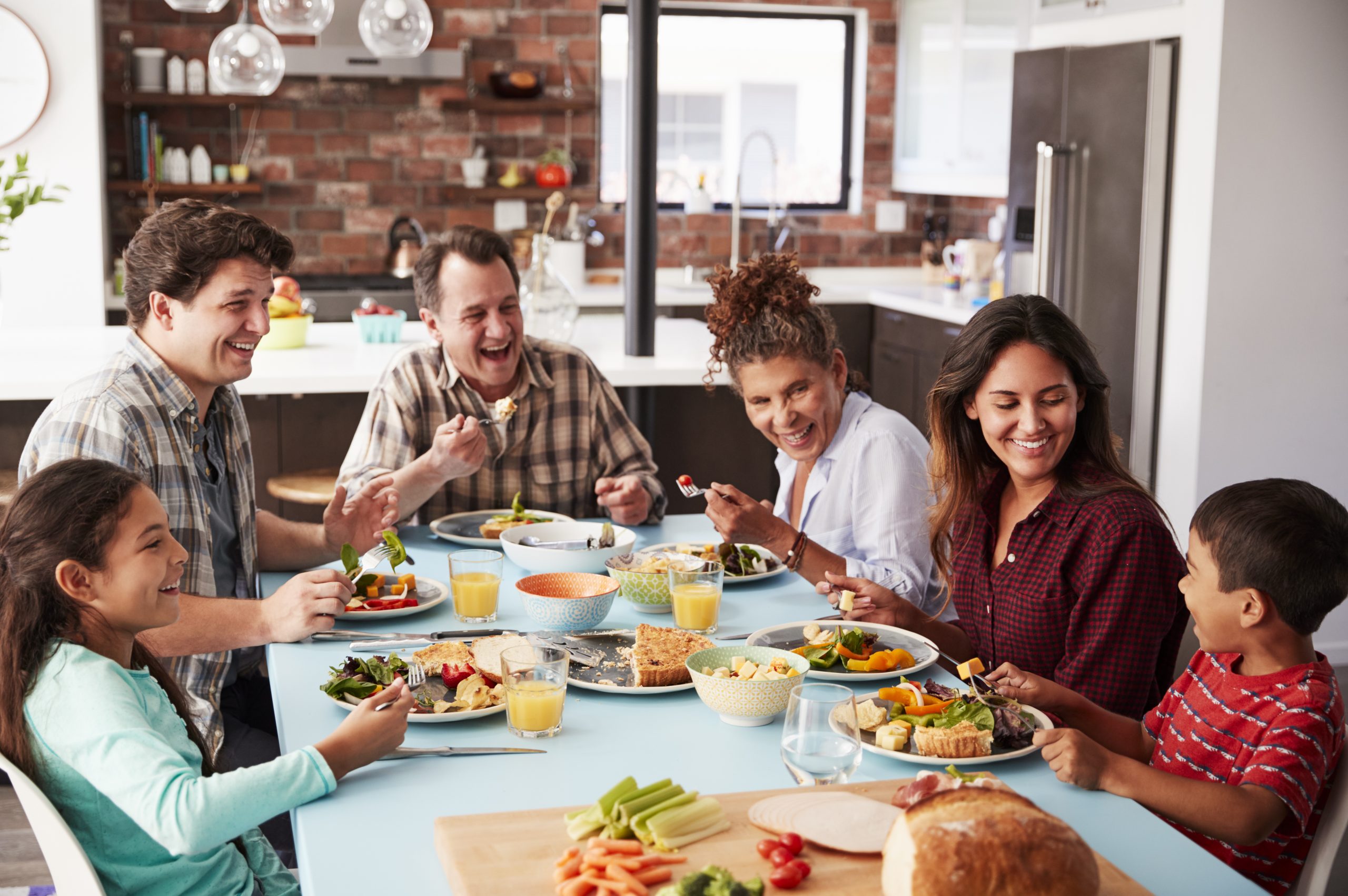 Kitchen Table Conversation
The kitchen table is where important life conversations often start. We invite financial security experts and lawmakers on Capitol Hill to make sense of the latest ideas surrounding financial protection topics like retirement, paid leave, caregiving, life insurance, and more.
Lead by ACLI's President and CEO, Susan Neely, we welcome you to watch our Kitchen Table Conversations, addressing new ideas to make certain working families and communities thrive with accessible financial protection.
Follow us on YouTube for short clips and highlights.
Watch more videos from the series:
Sign up to receive exclusive access:
"*" indicates required fields