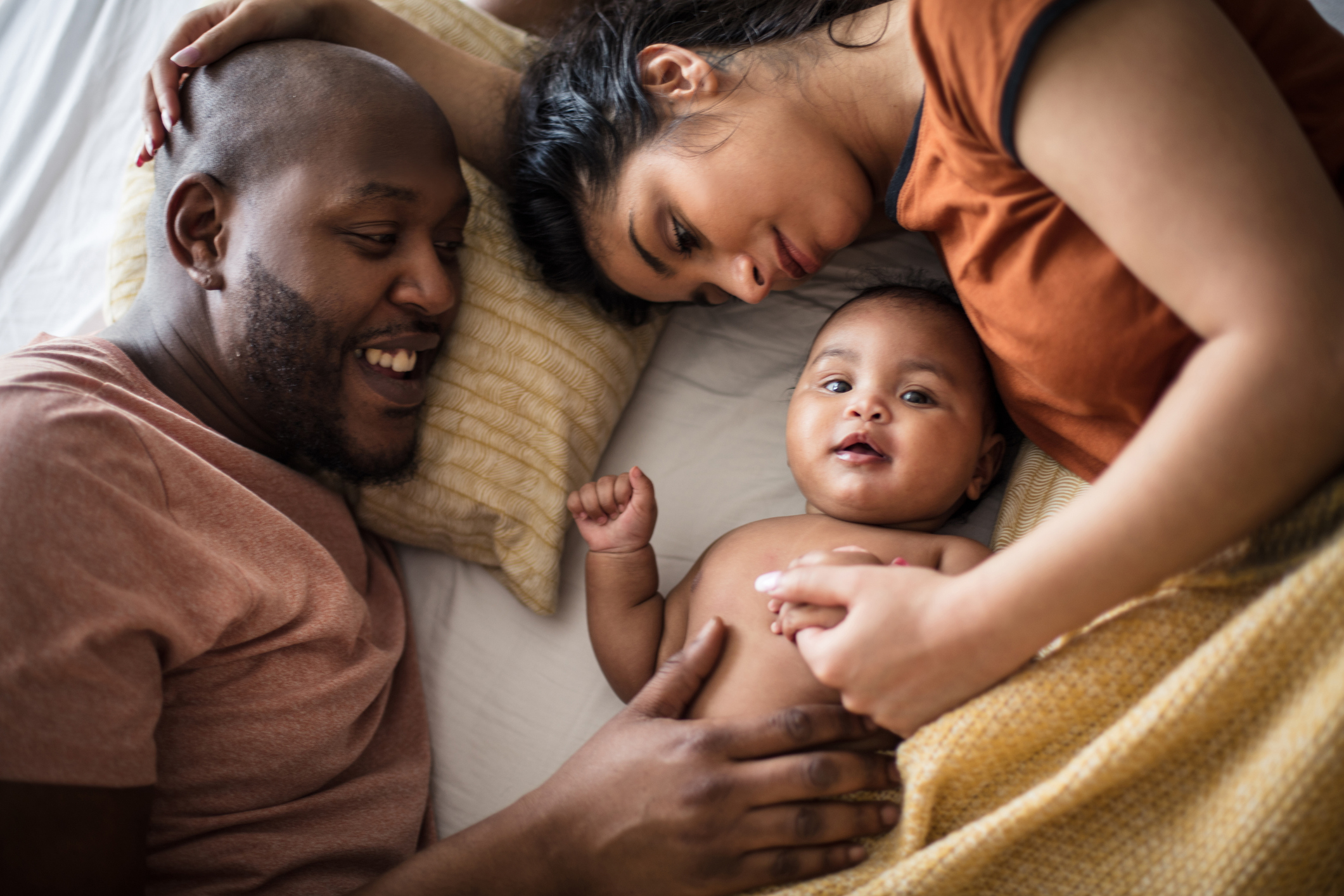 Why Retirement
Security Matters
The good news: Americans are living longer.
The bad news: as a result, financial security through retirement presents a major challenge for our country. More than two-thirds of Americans say the nation faces a retirement crisis.
---
Protecting Every Future is empowering advocates to join the conversation and support policies that help more American families prepare for retirement. We applaud proposals in Washington that increase American's access to retirement security by:
Expanding access to opportunities for retirement savings
Helping Americans plan for lifetime income in retirement
Creating more savings choices for employers and workers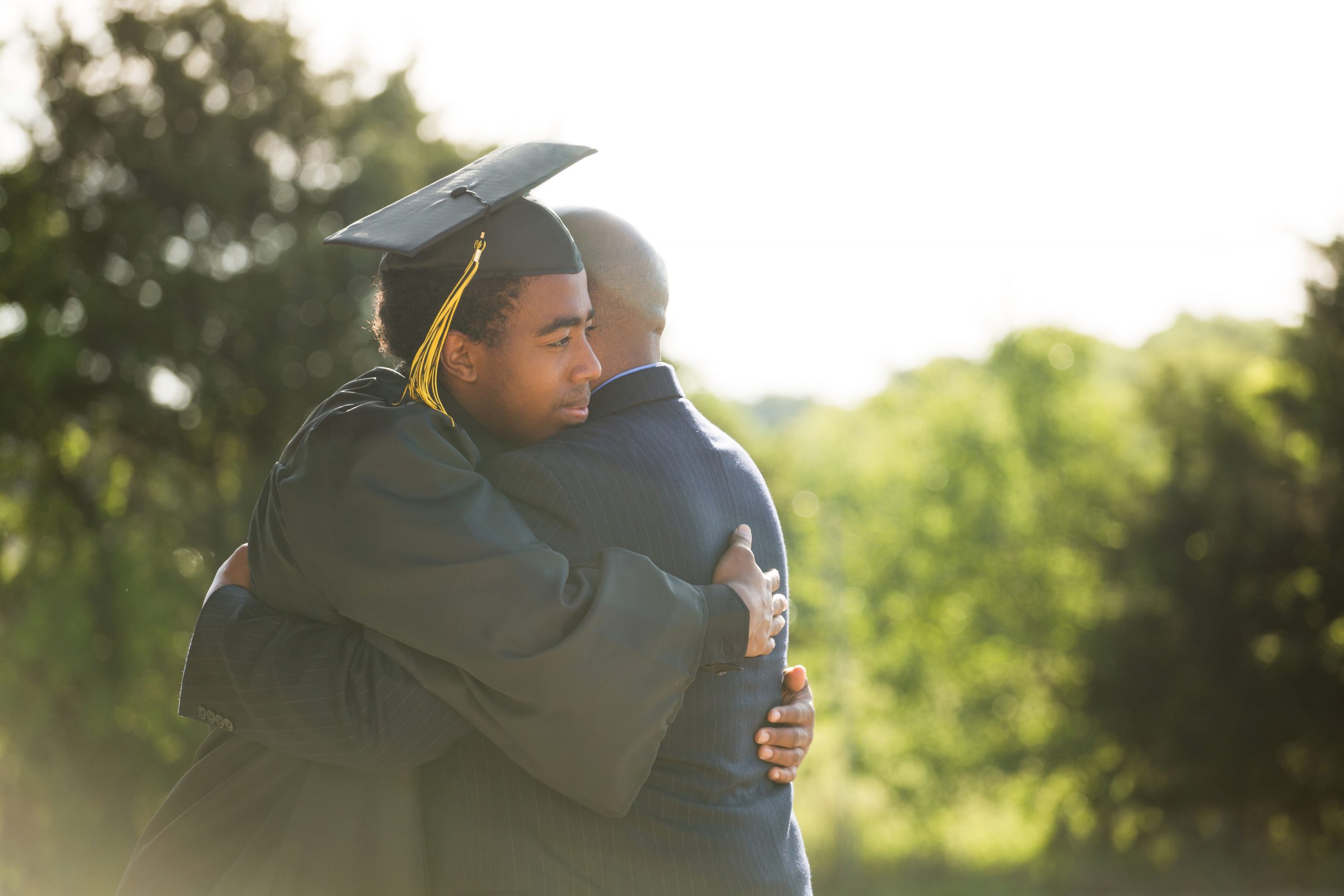 WHAT IS THE SECURE ACT?
The bipartisan Setting Every Community Up for Retirement Enhancement (SECURE 1.0) was signed into law in 2019. It was a major win that helped more people get started on retirement savings to build their financial security by:
SECURE 1.0 was a strong start. Now it is time to build on a retirement system that works and has the potential to create more financial security for Americans.
WHO BENEFITS FROM UPDATED RETIREMENT SECURITY?
Proposals in Washington, including the Securing a Strong Retirement Act (SSRA) and the Retirement Security and Savings Act (RSSA), as well as other policy initiatives, offer even more improvements to financial security through retirement for the following groups: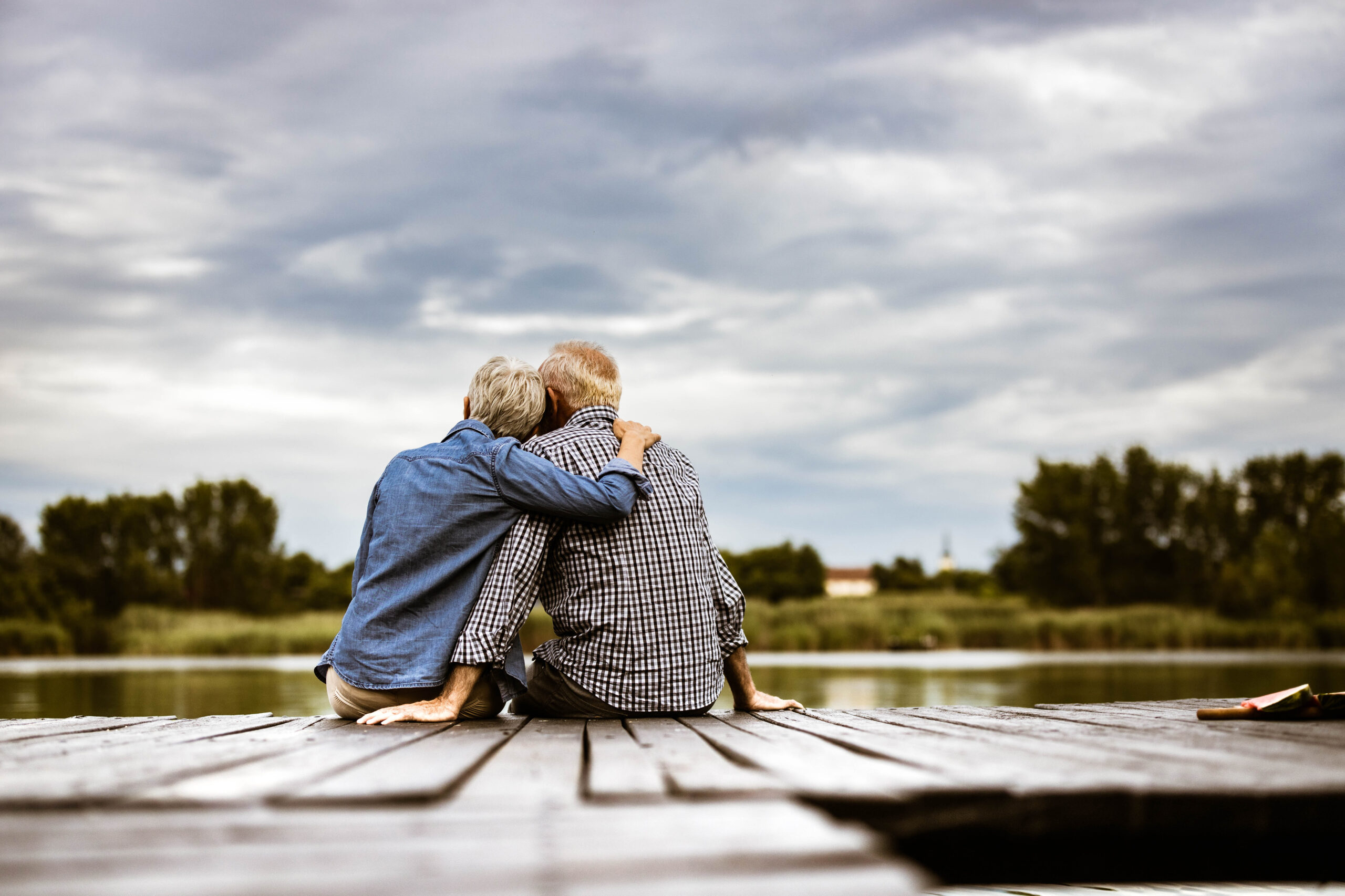 These are just a few of the ideas and improvements that are on the table to help people save for retirement and build financial security.
HOW CAN YOU GET INVOLVED?
Join the conversation on retirement security to stay informed about potential impacts to your financial security and future.