Know How You're Protected in Financial Conversations
If you have trouble planning for your retirement, you are not alone. Investment options for retirement can be complex.  And when it comes to managing your savings in retirement, especially outside of traditional pension plans, one size does not fit everyone's retirement needs. It can be challenging to figure out all of your options and which ones work best for your retirement goals.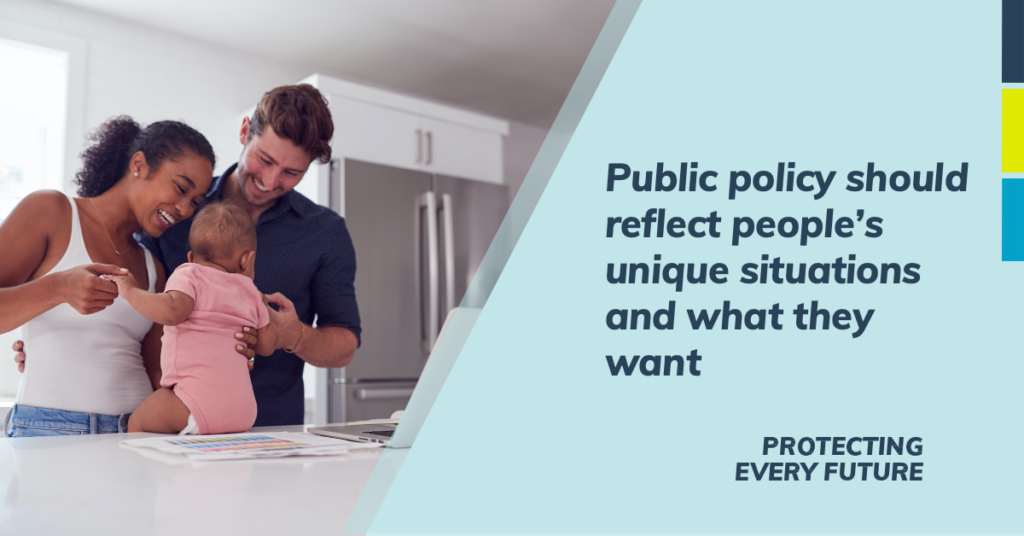 The Securities and Exchange Commission (SEC) put out a rule to strengthen protections for savers that requires financial professionals to act in the best interest of their customers. This new rule implements a Best Interest Standard.
Why is Best Interest important?
A Best Interest standard is especially important for middle-income investors. These requirements enhance the standards for financial professionals and keeps savers safeguarded with disclosures about services, compensation, and material conflicts of interest. This information can help consumers understand the obligations of the investment professional they are working with, how they get paid, and potential conflicts of interest, while maintaining consumer choice regarding investment options and retirement income solutions.
Some states have already adopted Best Interest standards including Arizona, Iowa, Arkansas, Michigan, Rhode Island, Delaware, and Ohio.
What you can do.
Financial news is hard enough to follow while trying to keep up with federal and state financial policies. That's why began our initiative, a free service to the public that keeps you informed about financial policy.
Signing up means access to news that can impact your retirement savings, life insurance, paid medical leave, and more. We also offer the tools you need to speak up when lawmakers are considering changes.
Sign up now to stay informed.