What are Lawmakers Doing to Make Retirement Better?
Changes in the economy may have you questioning your financial security in retirement.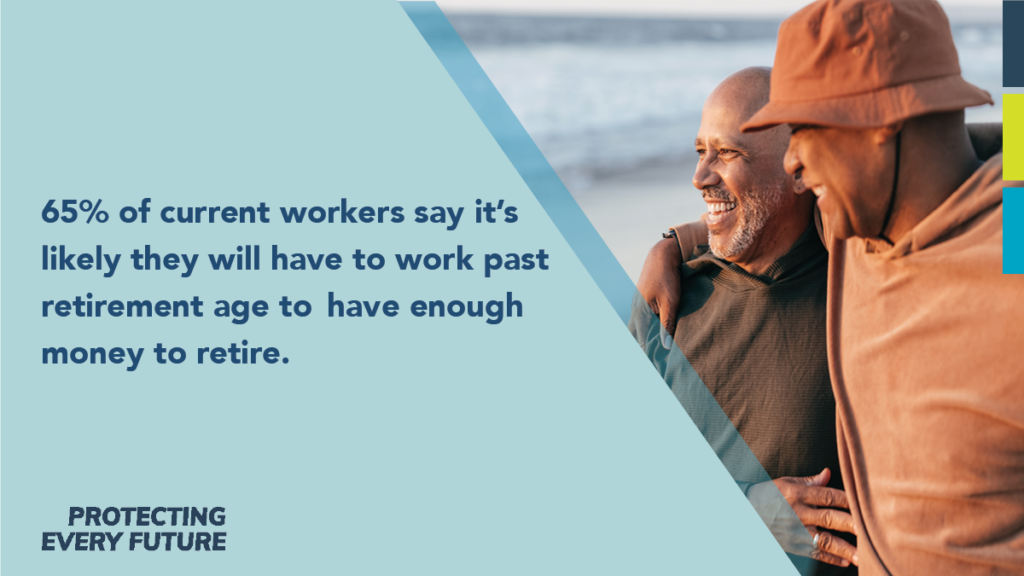 The good news is members of Congress are working to make more improvements to retirement security. After passing the SECURE Act of 2019 to expand access to more retirement plans, pending legislation aims to address barriers to saving.

The Securing a Strong Retirement Act (SSRA) suggests creating incentives to help more people save for retirement, including part-time workers, student loan borrowers, people nearing retirement, and institutionally disadvantaged savers.

This plan builds on a retirement system that works and has the potential to create more financial security for Americans, especially when things are getting more expensive.