Federal policies that impact financial security
We have a new U.S. President, and the Administration is getting to work. Although the election is over, as citizens this means our work in advocacy is just beginning. Federal legislation plays a major role in our financial security.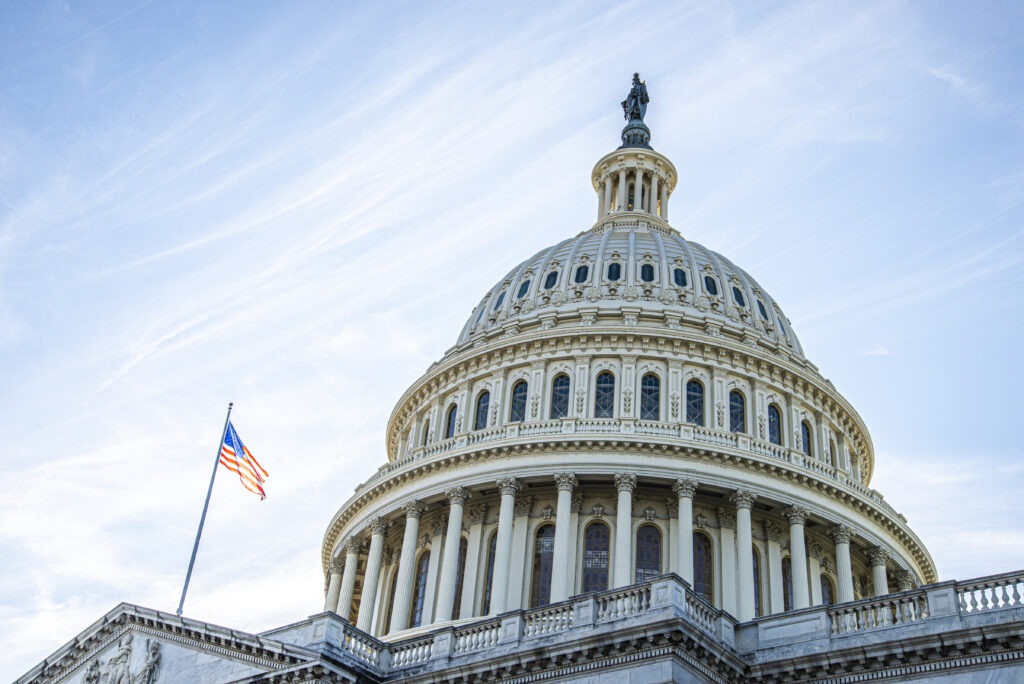 Policy proposals at this level will impact how we save for retirement, choose life insurance policies, recover from recent financial hardships, and so much more. Here are two key examples.
Retirement security: The SECURE Act, which stands for The Setting Every Community Up for Retirement Enhancement Act, was a bipartisan law passed in 2019. The purpose of this law is to close the coverage gap and help small business employees find better opportunities to save through their employer. It also makes it easier to find guaranteed income for life, and secure benefits for pension holders and Gold Star families.
In 2020, US House Ways and Means Committee Chairman Richie Neal (D-Mass.) and Ranking Member Kevin Brady (R-Texas) began discussions about how to address the savings gap. One way is by giving employers the opportunity to provide a retirement savings "match" in the amount of their employees' student loan payments. The proposal also encourages smaller businesses to offer a retirement plan by increasing start-up tax credits from 50% to 100% of administrative costs for businesses with 50 or fewer employees.
COVID-19: Federal government took steps to respond to the pandemic, and more is expected with a new administration. The CARES Act for example allowed folks to borrow from their retirement savings in 2020 to help make ends meet where needed. It also waived the 10% tax penalty that usually comes with early withdrawals.
There is no question that there will be more discussion of how to help Americans work through financial hardship in the next year. Our goal is to advocate for common sense policies that will offer more options to savers.
Be sure to sign up for Protecting Every Future for first look access to our discussions with policymakers and community leaders on our financial futures. Stay informed about new proposals put forth on Capitol Hill, and make your voice heard!