Small business during COVID-19 – How life insurers are helping employers
All of us, and perhaps especially those involved with small businesses, are doing a lot of assessing and re-assessing of just about everything lately. Financial planning and protection are increasingly important while we face the unpredictable.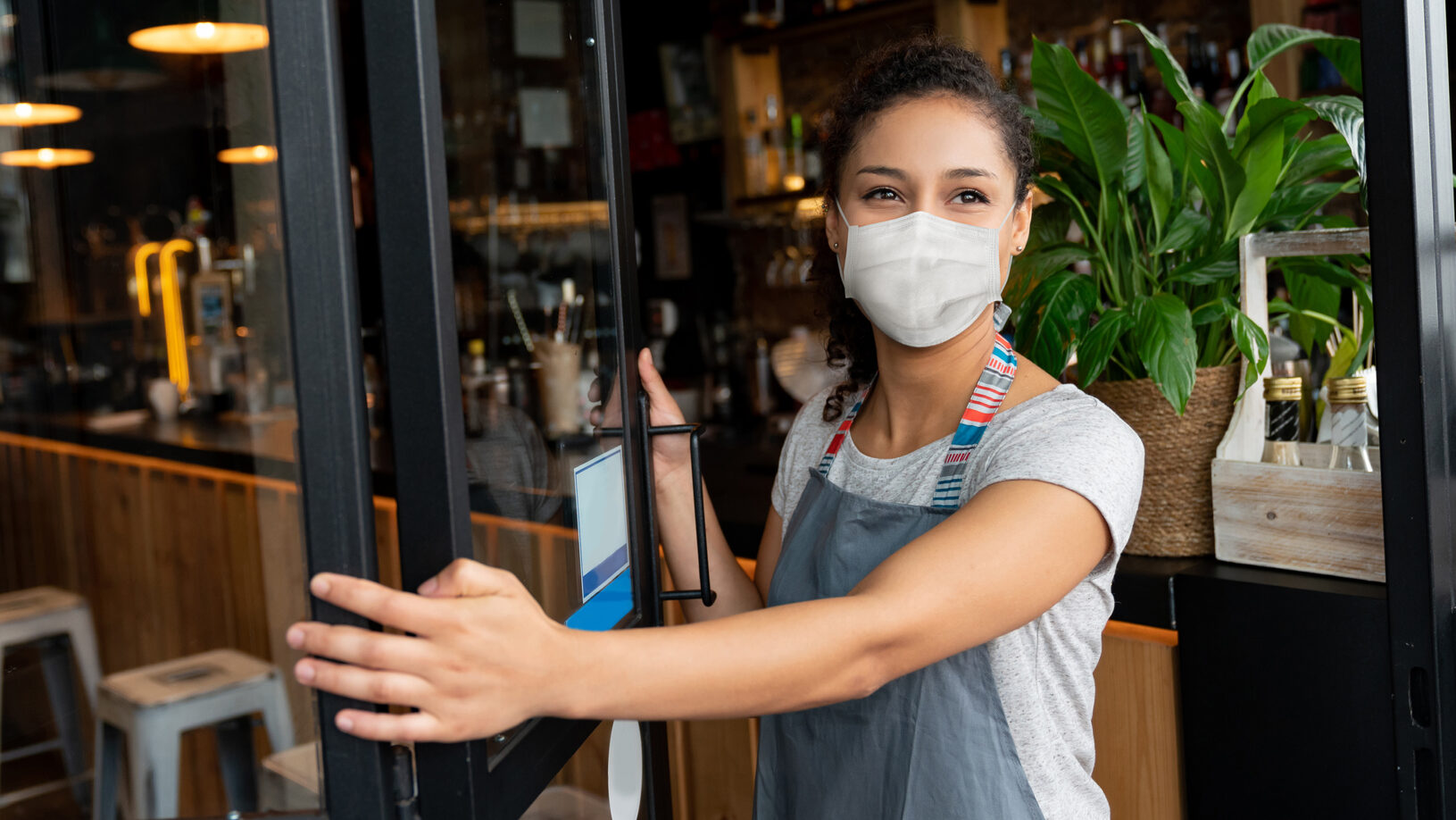 Do you own or work for a small business? Here's what we know in light of the pandemic:
Small businesses are vital for our economy. Right now, small businesses employ nearly half of the American workforce. Employers are facing challenging decisions in response to COVID-19. Businesses are getting creative in how they support the ways we shop, dine, learn, exercise, and celebrate.

You may be surprised to learn that life insurers do a lot to support these businesses. Life insurers have been meeting the moment during the COVID-19 pandemic, helping small businesses plan ahead with retirement plans and other employee benefits. They also help ensure family businesses stay in the family.

The good news: small businesses can leverage financial aid and savings policies. Nearly one-third of small business owners have life insurance with cash values that can help with company liquidity needs that may have sprouted in our new economy.

Staying informed is the first step to helping America's small businesses navigate the post COVID-19 economy. Protecting Every Future's mission is to keep you informed. Instead of getting buried with tons of research, we'll send you short updates that break-down complex financial policies.
In the meantime, you can learn more from our dedicated page on financial protection during COVID-19 here.